DIGITAL JEWEL HUNTING IN THE SKI JUWEL ALPBACHTAL WILDSCHÖNAU
Find the Ski Jewel
Go on a digital jewel hunt in the ski area and win great prizes such as day ski passes or even a ski holiday! Whoever collects the most jewels can look forward to a fantastic ski holiday for 2 people and 3 nights.
It's that easy
Come to Ski Juwel Alpbachtal Wildschönau
Find jewels in the ski area
Scan QR code & answer the question
Collect jewels
Have fun!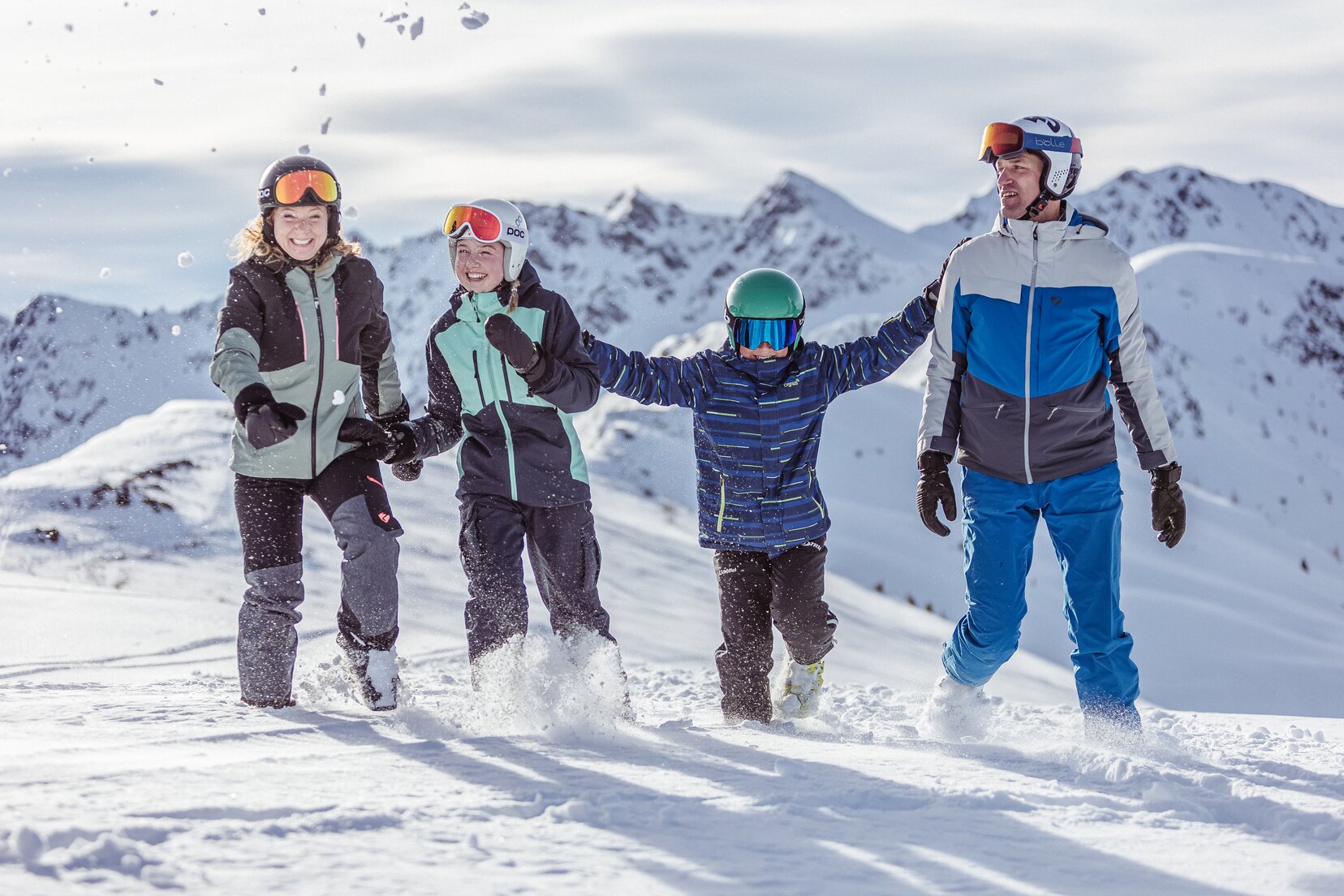 Psst - This is where the jewels are hidden: